Boarding & Veterinary Facility Friends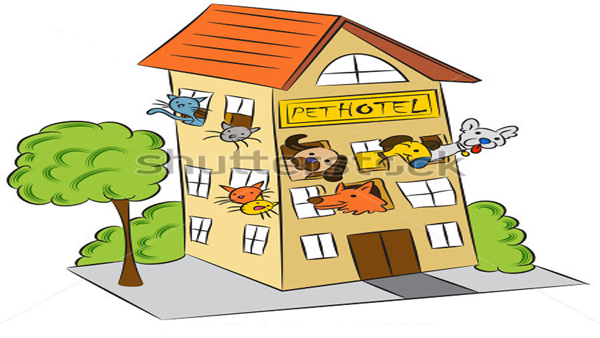 If you are a Boarding Facility and would like to put your information on here email your logo, website url, facebook url, Phone, Email address, Location address, PayPal.Me url and comment about your service to stevem@nvecs.com
Don't have a PayPal.Me link yet click her to get it https://www.paypal.me/
Dogs Day Inn

(21)

19575 Bear Valley Rd
Apple Valley, CA
Phone: 760-247-2363
Dog's Day Inn is a boarding kennel and grooming shop in Apple Valley, California.
Loma Linda Animal Hospital

(376)

2605 S Waterman Ave
San Bernardino, CA
Phone: 909-825-3144
Loma Linda Animal Hospital is a full-service hospital that specializes in every aspect of veterinary care, as well as a boarding kennel and groomer. The services include large and small animal pharmacy, large and small animal supplies, boarding, prescription diets, comprehensive dental capability, chiropractic care, and orthopedic care. The hospital treats cats, dogs, horses, exotics, reptiles, birds, and ferrets.
Rescue Oasis, Inc.

(113)

40141 12th St W
Palmdale, CA
Phone: 661- 992-3355
Rescue Oasis is a kennel for dogs exiting high-kill animal shelters to have a safe, happy place to stay before transitioning to their forever home.
Shanderin Kennels

(14)

1133 Otterbein Ave
Rowland Heights, CA 91748
Phone: 626-965-2376
We specialize with animal boarding and grooming. What makes us stand out from other kennels is our direct link with colima animal hospital which is directly down the street.
Yorba Lake Pet Clinic

(25)

4976 Lakeview Ave
Yorba Linda, CA 92886
Phone: 714-693-0911
Full service veterinary and boarding